Laminate Flooring
Sometimes there's nothing better than the natural appearance of a laminate floor. Light oaks will instantly modernise a property, whilst walnut or darker oaks will enhance the appearance of a period property.
There is an outstanding range of plank sizes, types of wood design, textures and grooves available to choose from. Add to that options of Scratch Guard and HydroSeal technology and you can be confident of the best protection against accidental damage.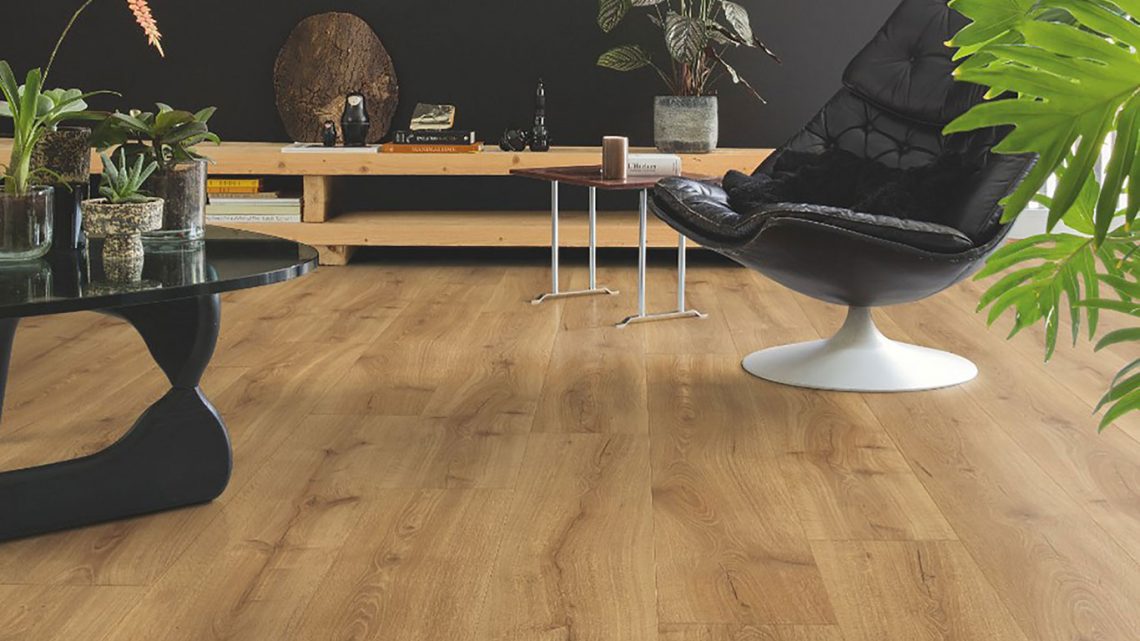 Laminate flooring can be tricky to install, but our expertise enables us to provide the highest quality finish that can be enjoyed for many years to come.
Visit our showroom to fully appreciate the beauty of high-quality laminate flooring. Whether you have modern tastes or prefer a more traditional approach, we will have the right sample for you.
See more of our range in our laminate flooring image gallery ›
Visit our showroom to view our entire range of laminate flooring samples and get free advice.