Vinyl Flooring
Vinyl flooring is a popular choice for bathrooms, kitchens, toilets, hallways and other areas that need regular cleaning. It's more cost-effective than LVT and is available in various thicknesses which can provide a 'cushioned' feeling underfoot.
Supplied on a roll, vinyl flooring is quick and cost-effective to install. Available in a wide range of colours, effects and patterns, we can help you choose something that will complement your furnishings.
Visit our showroom to view the latest available range of samples.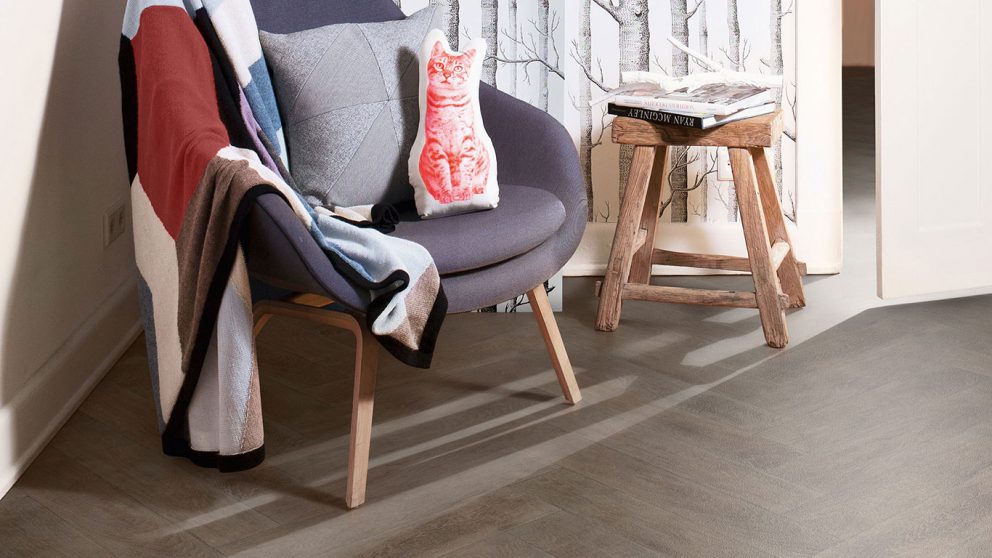 Visit our showroom to view our entire range of vinyl flooring samples and get free advice.