Luxury Vinyl Tile (LVT) flooring
Luxury vinyl tile (LVT) flooring is currently a firm favourite in modern homes and commercial properties. Although it is a more expensive option than standard vinyl, it provides an extremely hard wearing and fully cleanable surface that's ideal for households that love the outdoors and is also essential for owners of messy pets.
LVT has always been a popular choice for kitchens, dining rooms, conservatories, utility rooms, bathrooms and toilets but because of the hard-wearing surface and high-quality finish, it is becoming increasingly popular for living rooms and bedrooms too.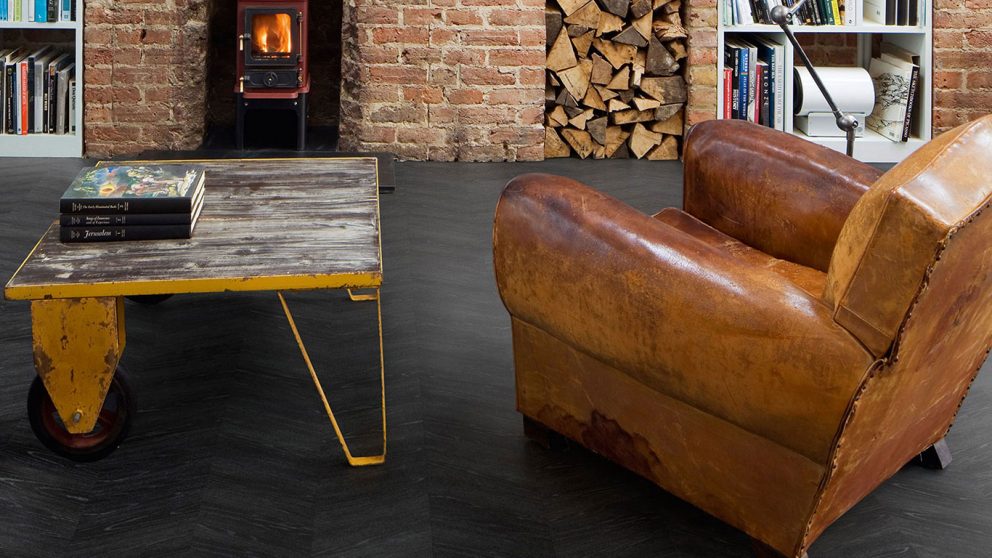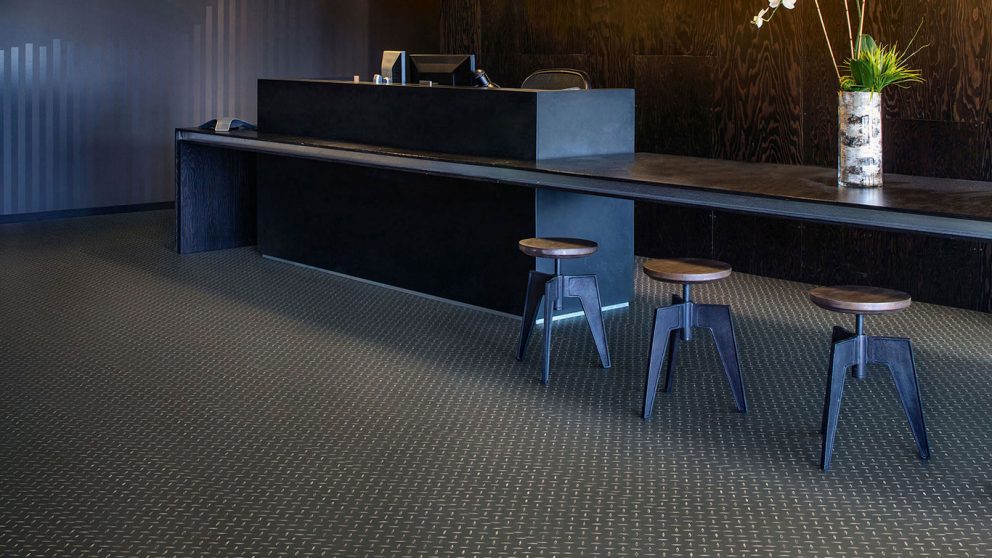 When installed correctly, luxury vinyl tiles can last for many years. They provide excellent insulation and are available in an extensive range of colours and patterns. Customers often comment on how amazed they are with the finish and how 'real' the laminate and tiled patterns look. They are delighted with how easy the flooring is to clean and to keep looking as new as the day it was installed.
Visit our showroom to view the full range of colours and finishes we have available. There are many different ways the tiles can be installed to give different effects, such as grouted tiles or laminate planks. It truly is an adaptable material.
Luxury vinyl tile brands we supply include:
Visit our showroom to view our entire range of LVT flooring samples and get free advice.